NdFeB Magnetic Levitation Bluetooth Speaker Will be Available at The Begining of 2015
OM/One is the first magnetic levitation Bluetooth speaker in the world. The developer (OM Audio) of this new Bluetooth speaker has produced some intelligent audio accessories, such as headsets and past Inearpeace Mantra speakers. OM / One speaker will be floating in the air suspension,rotating continuous while bringing the favorite music for you. Suspension certainly looks like a cool stunt,according to the introduction by OM Audio company, in addition to eye-catching visual, suspension is designed to improve the sound quality, but also to save electrinic power for speaker.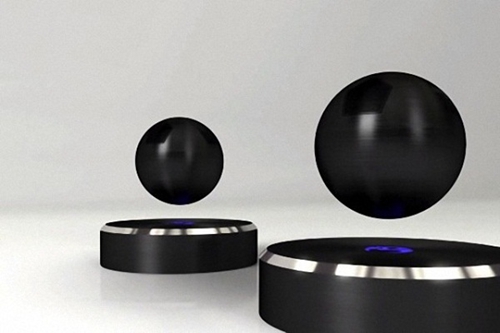 The world's first magnetic levitation Bluetooth speaker is equipped with basic Bluetooth 4.0 specification, will be synchronized with your smartphone. In addition, it has an onboard microphone. Speaker dock comes with a corresponding NdFeB magnet, after tapping or promotion, it can float in the air.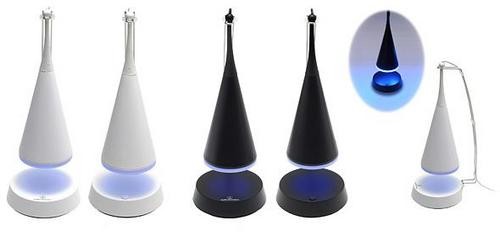 It is understood that, OM audio of OM / One ongoing public funds, it looks can be easy raise funds to produce,which estimated appear on the market in 2015.