Pen spinning is a good relaxation during a boring meeting or class. Either students or Russian President Vladimir Putin play with their pens. With a normal pen, you may just turn the pen over and over again. But what will happen if you have a magic pen which made of rare earth permanent magnet and refill.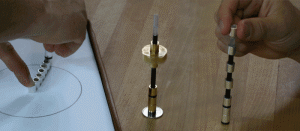 a compasses, a spinning top, bullets
Created by Andrew Gardner, using 13 pieces ring rare earth permanent magnets to form a tube to hold the ink cartridge, the pen can be constructed or destructed easily in a snap.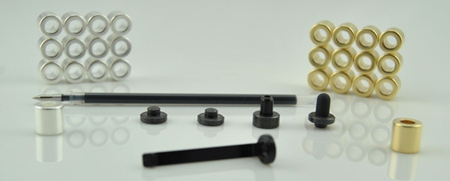 About ring sintered ndfeb magnet, there are two magnetization directions: axially magnetized and diametrically magnetized. The Polar Pen uses axially magnetized magnets. But there are pen magnets which use diametrically magnetized magnets. For example, you can put a pencil into a ring magnet, and then this pencil can be sucked horizontally on a piece of metal (like a table leg or refrigerator). – By Peter Märki, Hombrechtikon, Switzerland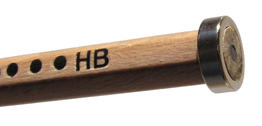 China Magnets Source Material Ltd is professional manufacturer of pen magnet. Pen magnet coating is available in silver, gold, and black finishes. This ring pen magnet is also available in grade N33, N35, N38 and N40. High grade magnet has stronger magnetic force. And it also keeps pen form firmly. Contact us freely if any demand.