Assembly Magnet
China Magnets Source Material Limited manufactures all kinds of magnets with different dimensions and magnetic property based on customers' requirement. These magnet materials include NdFeB, SmCo, and Ferrite and so on.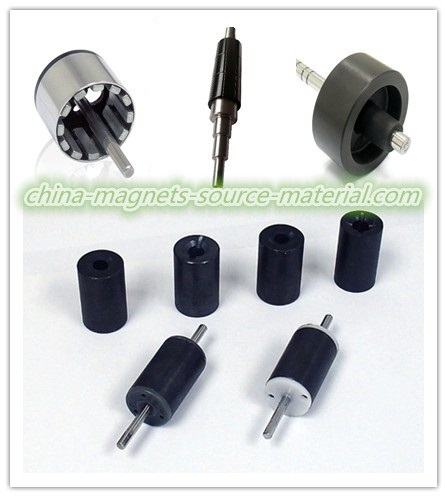 Advantage:
Our factory is the professional magnets vendor for research and development about 20 years;
The precision of product we make is high; product consistency is good;
The magnetic property is stable and efficient;
We provide application oriented magnetic assembly and improved solutions;
We have devoted to the production of precision magnet assembly in the past two decades;
The technical personnel with rich experience in magnet solution and real operation.
Property:
Magnetic material BH
NdFeB magnet 33~52 MGOe
SmCo magnet 17~32 MGOe
Ferrite magnet 0.8~4.4MGOe

Application:
Micro motor
Watch movement rotor
Sensor
Optical Isolator
Auto flow meter
Cell phone, meter etc