Sensor Magnets
Permanent Magnet is one of important components for the sensor and Switch.
China Magnets Source Material Limited manufacture all shapes of magnets for the sensor manufacturer from all over the world. Such as ring magnets, disc magnets, block and so on.The specific shape or material to chose, which is based on the customers' requirements.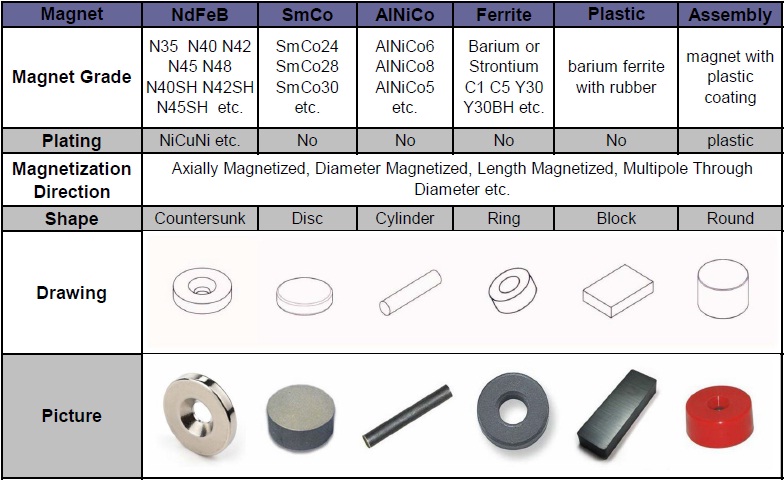 The following shows a simplified magnet in the sensor:
When the magnet passes the hall sensor it grounds its output. (0V)
At other times, the output is inactive. (The pullup added will make this 5V.)

The below magnetic sensor is one of our customer's product, whose magnets are supplied by China Magnets Source Material Limited.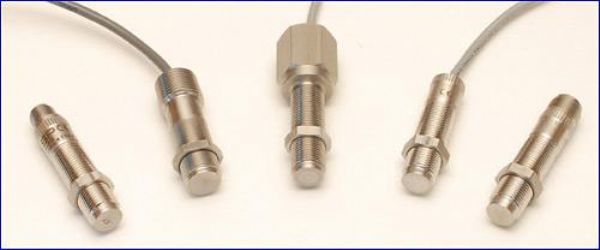 Please contact us sales@china-magnets-source-material.com for your sensor project.