Electro Solenoids Magnet
With internal iron core, using a coil has the electric current to make device have magnetic force like magnet, which called Electro solenoids.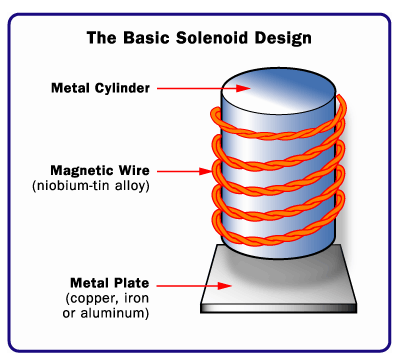 The solenoid with internal iron core which is called Electro Magnet, whose advantages are:
1) The magnetic presence or absence can be controlled by the current-off;
2) The strength of the magnetic solenoid current can be controlled by the size and number of turns;
3) North and South Pole of electromagnet can be controlled by the current direction, using easily. When current is constant, the numbers of turns of the solenoid, the stronger magnetic force.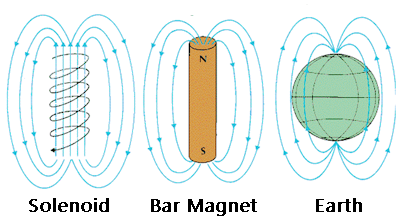 Electro solenoids, which is a kind of electrical energy change into magnetic energy then to mechanical energy for active components.
Solenoid working life normal use up to more than 500,000 times
The dimensions requirements of Electro solenoids Magnet should be made base on the installed room in equipment.
How to choosing Electro solenoids Magnet? The most important requirement is the temperature: working temperature and temperature rise of the electromagnet.
The applications of Electro solenoids are wide, such as power generation equipment, electrical equipment, instruments, electric control, mainly used for conversion of electricity and magnetism, the electrical energy is converted into magnetic energy, or the magnetic energy is converted into electrical energy.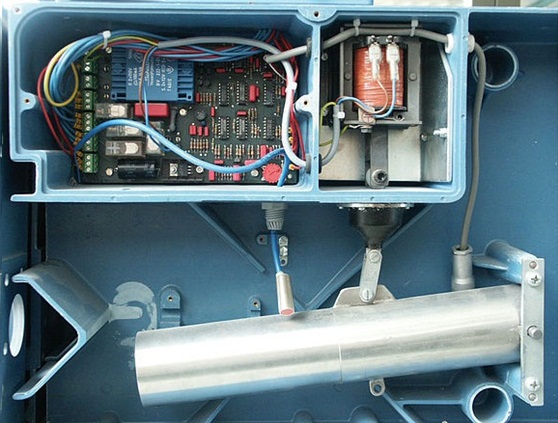 Related Electro solenoids