Magnet System with rubber coated
Customized Magnet Assembly

Product Specification:
Strong permanent magnet (sintered neodymium) inserted;
Small Sintered NdFeB magnet has big magnetic force;
Rubber coated to protect magnet and items adsorbed;
Maximum operating temperature: 60 ° C-80 ° C;
This product applies to sensitive surface such as smooth paint surface in a car.
---
Type 1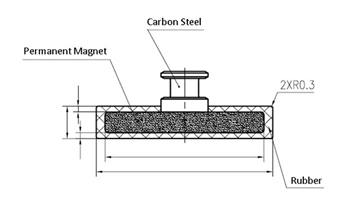 ---
Type 2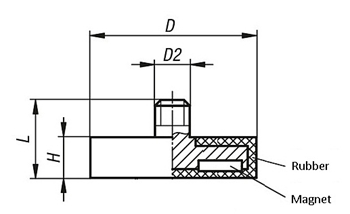 ---
Type 3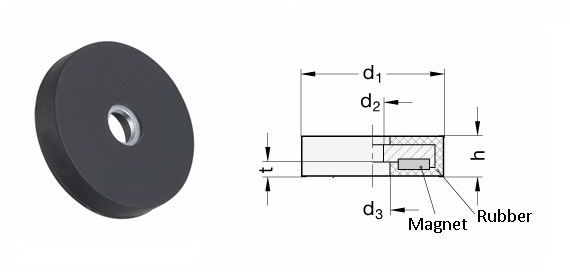 ---
China Magnets Source Material Ltd. has been concentrated on permanent magnet and its assembly production for many years. High quality product comes from rich experience and corporate responsibility. You are welcome to send us enquiry.