Permanent Electro Holding Magnet
Standard applications or applications to customer specifications in the areas of holding, lifting, fixing clamping and transportation.
Permanent Electro Holding Magnet consists of a permanent-magnetic holding system for the holding of ferromagnetic workpieces. The additionally integrated excitation coil serves to neutralize the permanent magnetic field at the holding surface.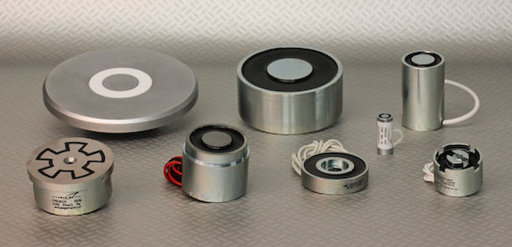 Deliverable versions:
In round and rectangular design
Adhesive forces up to 50,000 N
Used in
Safety engineering
Medical engineering
Machine building
China Magnets Source Material Ltd makes the Permanent electro holding magnet, including all permanent electromagnetic holding systems in round and rectangular design.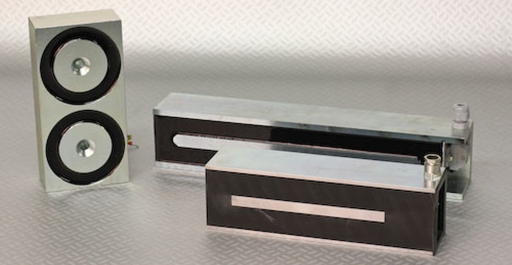 China Magnets Source Material Ltd offers these system magnets as the following standard models: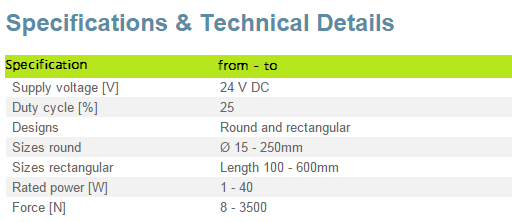 All products are manufactured and Designed subject to your need.
Contact us: info@china-magnets-source-material.com
Related Magnets