Medical Magnets
As we know, the magnetic foce of permanent magnets can be used on the people's health and medical equipment. China Magnets Source Material Limited supply the magnets for medical equipment and magnetic health product.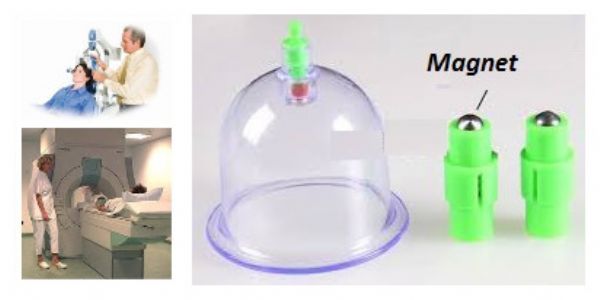 Magnet therapy is the application of the magnetic field of electromagnetic devices or permanent static magnets to the body for purported health benefits. Some believers assign different effects based on the orientation of the magnet; under the laws of physics, magnetic poles are symmetric.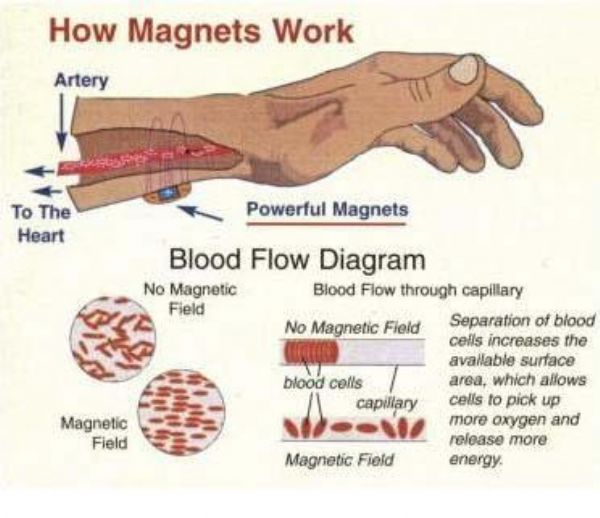 Products include magnetic bracelets and jewelry; magnetic straps for wrists, ankles, knees, and back; shoe insoles; mattresses; magnetic blankets (blankets with magnets woven into the material); magnetic creams; magnetic supplements; plasters/patches and water that has been "magnetized". Application is usually performed by the patient.
Magnetic health products