Powerful Magnets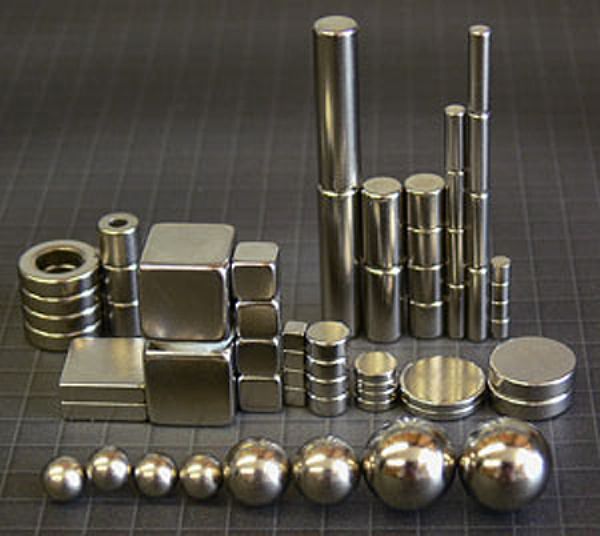 As the newest product of the development of rare earth permanent magnet material, NdFeB magnets are very powerful magnets which have the highest performance among those sold in the current market. They are called "King of Magnets"for their excellent magnetic properties.

NdFeB magnets have the characteristics of light weight, small size and high magnetic properties. They also have the best cost performance. The BHmax of NdFeB magnets is 5 to 12 times that of ferrite magnets, and 3 to 10 times that of AlNiCo magnets. To the bHc, it's 5 to 10 times that of ferrite magnets, and 5 to 15 times that of AlNiCo magnets. The powerful NdFeB magnets have very high potential magnetic properties. They can attract objects that are 640 times as heavy as themselves.

Compared with SmCo magnets, NdFeB magnets have much lower price. Besides, their mechanical properties are better than that of both SmCo magnets and AlNiCo magnets. They are easier to be cut, drilled and processed into complex shapes.

NdFeB magnets also have disadvantages. They are easier to lose magnetic force under high temperature. Normally, NdFeB magnets should be used under 80℃. But after special treatment, they can be used under 200℃. Additionally, NdFeB magnets have low corrosion resistance, so coating is needed. They can be coated with Ni, Zn, Cr, Au, Epoxy etc.