Art Installation Magnet
Permanent magnet is applied to many products including toy, speaker, sensor, jewelry, teaching, guitar, aquarium, electric tool, medical treatment and even motor in hybrid vehicles. One of major application in daily life is that neodymium magnets are often chosen as the mounting solution for use to hold everything from keys to clothes. Based on this, people in art museum begin considering hanging art objects with magnets.
Art installation or art conservation is a technical process that requires a lot of knowledge of the material for both art and mountings. Especially to hang textiles, linens or paintings, utilizing straight pins will destroy them. But with magnets, there will be no damaging. Now super-strong rare earth magnet is becoming a common tool to mount, store, and treat artifacts. Pot magnet with hook and small block or disc neodymium rare-earth magnets are often used here.

Can you see magnet in below picture from DAM?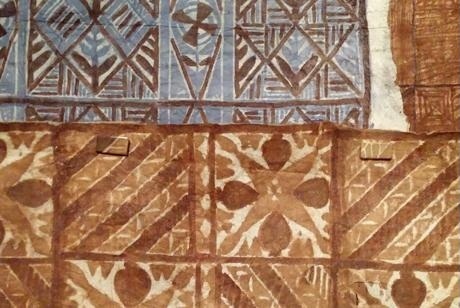 For art quickly installed, saving time and money, China Magnets Source Material Ltd offers high quality strong magnet for museum. Contact us to learn how we can help your magnet mounts.